ANITA GLESTA: GERNIKA/GUERNICA 安妮塔•格莱斯塔: 格尼卡/格尔尼卡
---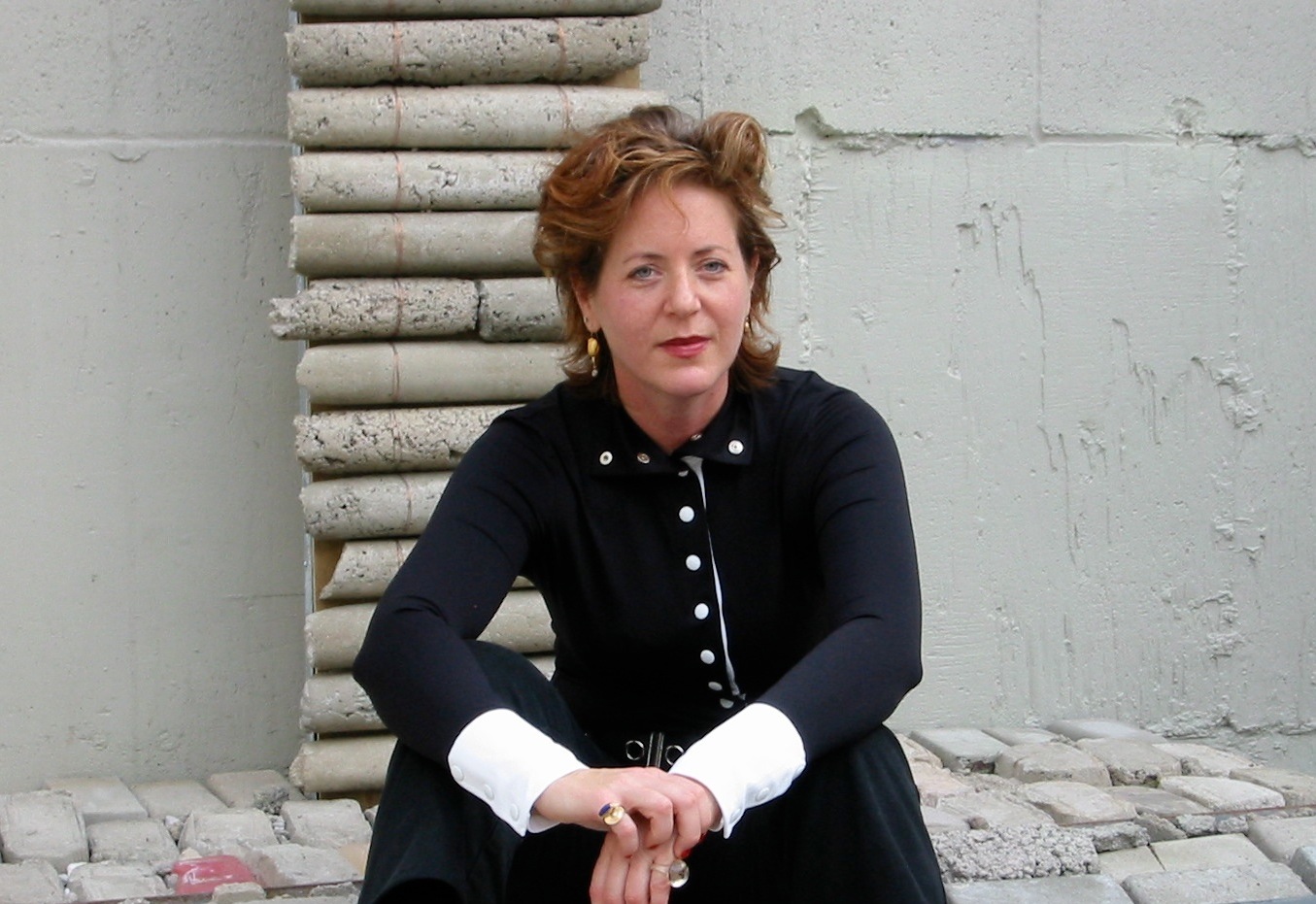 ANITA GLESTA: GERNIKA/GUERNICA

September 27 – October 31, 2013
The Arthur M. Sackler Museum of Art and Archaeology at Peking University is pleased to present the work by Anita Glesta GERNIKA/GUERNICA, the inaugural exhibition of the Dame Jillian Sackler International Artists Exhibition Program.
The aim of this program is to showcase artwork in different disciplines by talented artists with diverse cultural and ethnic backgrounds. Individual artistic expressions are dialogues between the artist and the viewer that can encourage peace and harmony amongst peoples, and cross-cultural understanding is the foundation of this program.
Important and long-lasting artworks have rich cultural and historical significance, to the individual and the world at large, and this Gernika/Guernica work has both. It is an artwork concerning human identity and survival. This exhibition is composed of sculpture and video work. The sculpture consists of eight steel boxes, made to look like old radios, each with small bronze figure attached to the top, they have motion sensors that trigger audio extracts in various languages from interviews with survivors of the Guernica bombing. The video installation shows the Guernica interviews conducted by the artist while a red river is displayed on the floor.
This work was previously exhibited at the White Box Gallery and at Chase Plaza, both in New York City, the video installation was exhibited at the Museo Nacional de Antropoligia in La Paz, Bolivia, and at the Instituto Cervantes, Belgrade. Prior to this exhibition, the complete work was exhibited at the Museum of Contemporary Art in Krakow (MOCAK), Poland in 2012-2013.
Glesta's temporary and permanent site-specific works have been installed throughout the world. Most recently, Glesta's work features video installation as medium for exploring themes of environment, site and community.

Anita Glesta's work has been exhibited extensively in New York City, beginning in 1984 with a solo show at White Columns Gallery. Her work was shown at the Sculpture Center, the Queens Museum, the Brooklyn Museum, and many New York galleries before she moved to Sydney in 1994. Since her return to New York in 2000, Glesta has created site-specific works in New York, Europe, and Australia. In 2004, Glesta was commissioned by the General Services Administration's Art in Architecture Program to create a permanent seven-acre landscape intervention for the Census Bureau Headquarters Building in Suitland, Maryland.
Glesta has been the recipient of numerous grants and awards for her installations, among them a Pollock/Krasner grant, a New York Foundation for the Arts Fellowship, New York State Council for the Arts, New Media technologies, and the Australia Council.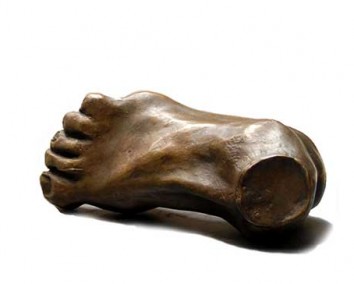 北京大学赛克勒考古与艺术博物馆荣幸推出安妮塔•格莱斯塔的装置展览格尼卡/格尔尼卡, 本次展览为吉莉安·赛克勒女爵士国际艺术家展览计划的首个展出。
该计划的目的在于展现来自不同领域、不同民族及各种文化背景的艺术家的作品。这个计划立足于提倡艺术家与观众对话的艺术表达方式,因为这种互动方式更能促进人与人之间的和
睦与跨文化之间的理解。
凡经久不衰的伟大艺术品都含有丰富的文化和历史意义,对个人以及全世界来说,格尼卡/格尔尼卡是个探讨人类生存和人性特点的展览,其中包含了文化和历史的双重要义。此展由装置雕塑与录影作品组成,八件雕塑品被制作成酷似老式收音机的铁盒子,每个盒子顶部都有一个小型铜雕,雕塑内部装有移动感应器,播放用多国语言录制的格尔尼卡轰炸事件幸存者的访谈录音。
在本次展出之前,此展曾在纽约的白盒子艺术馆与大通曼哈顿广场展出,展中的录影装置曾在玻利维亚拉巴斯国立人类学博物馆和贝尔格莱德的塞万提斯学院展出,所有展品也曾于2012至2013年在波兰的克拉科夫当代艺术博物馆 (MOCAK)展出。